Our Services

Find Loan Products We Offer

Whether you're buying your first home or your dream home, we have a mortgage solution for you. Get your custom rate quote today.
Get Pre qualified Now

We're committed to helping you refinance with the lowest rates and fees in the industry today. Check out our Low Rates, Calculate your Payment, or Start the Process Today!
Learn More

Our Secure Application takes about 12 minutes to complete, and is required for a "Pre-Approval." You will be contacted once your application is submitted. Submit your Application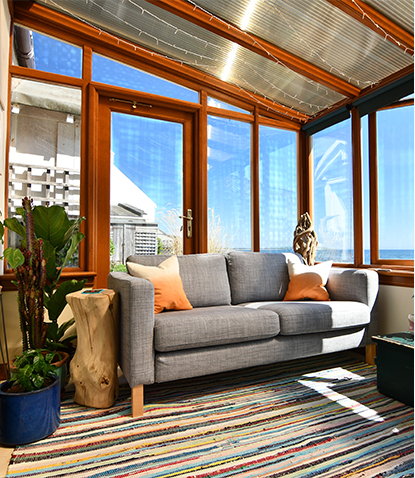 At Eagle Lending Corporation, we are committed to providing professional and personal atttention resulting in a quick, easy and pleasant loan closing. We always offer the best mortgage rates and least fees, PERIOD! As one of the Top Residential Mortgage Lenders, we are proud to have had an A+ Rating with the BBB for 12+ straight years, so you know you can trust in our high level of integrity and honest customer serivce.

APPLY NOW or CALL NOW to speak with a professionally licensed Sr. Loan Consultant or get a personalized mortgage 'QUICK RATE QUOTE' in minutes.
No personal info. is required. No obligation. It's quick, easy & free. We'll contact you within 15 minutes with a professional and personal quote!!!
We offer the most competitive mortgage rates & fees in Georgia and Virginia.

If you are looking for a home mortgage loan in Georgia or Virginia, you have come to the right place. Eagle Lending Corp. offers premier mortgage lending services throughout both states. We specialize in Conventional mortgage loans for homes up to $10 million, as well as FHA, VA and USDA mortgage loans. We have specialized conforming mortgage loan programs including 3% & 5% down all gift loan programs. If you are looking for a home loan in Georgia or Virginia, let us help you get the mortgage you need.
Eagle Lending Corp offers mortgage refinance opportunities to help you save money, pay off your home faster or get cash for unexpected expenses. That added flexibility in your budget may help you pay for college tuition, make home improvements or repairs, finance a wedding and more. If you want to take advantage of today's historically low rates, we can help you find the right program for your unique situation. Contact us today. We'll talk through your financial goals and discuss what our refinancing options can do for you and your budget.

We make it EASY to obtain a mortgage loan in Georgia or Virginia. Fill out our quick and easy online quote form above and one of our mortgage experts will call you back in 5 mintues.
WHAT PEOPLE SAY

Some of our Awesome Testimonials
Scott and Allison, Thank you two very much for all your hard work in getting my loan for the refinancing on my home. I realize my case was not the cut and dry mortgage loan as most is and ya'll had to jump through some hoops to get it done for me. Where most companies (and one local bank already did) would have given up and simply told me it could not be done, you stayed with me until you found a way. I'm not sure how much you know but a heavy burden has been lifted from me in many ways. This was my home that I designed and had built after a break up of a 30- yr marriage. I jumped into a rebound marriage with the same habits used in my first marriage, I had my husband put on the deed and loan without even blinking an eye. (That's all my first husband and I since I was 17 yrs old ever knew to do, together) After maybe close to 9 months of marriage, he left me and $65,000 of my money..... Anyway, not to get to all the drama, I was able to keep my home in the divorce but had to get his name off of the mortgage in a certain number of months or the house would be sold and any equity would be divided. Now.... thanks to you and Allison, the home is in my name only and The monthly mortgage payments are close to $150 less, which is another heavy burden lifted, and I have extra money to either put back for hard times, a much needed vacation or put back into my home. I also wanted to tell you, I spoke to my divorce attorney earlier to give her the good news. I was telling her how awesome you were/are. As it turns out she has been thinking of refinancing her home and has a couple other clients in my position, where they have to refinance, getting one or the other spouse off the deed. She asked for more info. I just emailed her all your information and web site. I hope you get more business than you can handle! It's the least I can do. God Bless, Carolyn
This is the second refinance where I have utilized Scott and Eagle Lending. Both times Scott stayed on top of the refinance, making sure I was informed about all facets of the process. The refi went smoothly, and quickly. I wouldn't hesitate to use Eagle Lending again. Thanks Scott.
I have done 3 refi's with Scott Drilling in the past 6 years (2007-2013). The interest rates and closing costs I have received for each of my refi's were the lowest after I shopped around and contacted several institutions. The service and attention I was given each time were very professional and prompt. When the need for another mortgage or a refi becomes necessary, Scott Drilling will be my first contact.
Unleash Your Team's Productive Power
The truly scarce resources now are the time, the talent, and the energy of the people in your organization